Socially conscious investors today are evaluating environmental, social and governance (ESG) issues when choosing their investments. These issues span a wide range of concerns, including: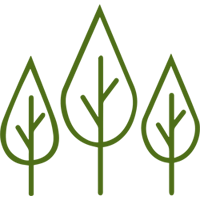 ENVIRONMENTAL
Pollution
Climate change
Biodiversity
Energy efficiency
Waste management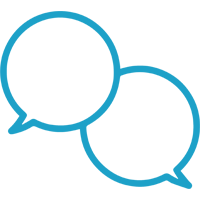 SOCIAL
Human rights
Employment practices
Diversity
Data protection and privacy
Customer and community responsiveness

GOVERNANCE
Board composition and policies
Executive compensation
Shareholder engagement
Ethics
Regulatory and government relations
Why ESG now?
ESG investing has become increasingly popular as more people want to invest in ways that align with their values. What's more, there's growing evidence that companies ranked highly by ESG metrics can have higher returns on equity, lower risk of disappointing earnings, fewer bankruptcies and lower stock price volatility.*
Nottingham's ESG SOLUTIONS
Nottingham Advisors offers a suite of comprehensive ESG solutions for retirement plans and separately managed accounts. We bring best-in-class managers specializing in ESG investing through a highly diversified portfolio of mutual funds, ETFs and individual bonds. The solutions are suitable for investors seeking strong risk-adjusted performance through investments that match their values.
Key characteristics
Seeks a prescribed combination of growth and current income by aligning equity and fixed income investments with ESG criteria. This screening tends to favor funds and securities oriented toward companies viewed as positively influencing society, the environment and corporate behavior.
Each strategy employs a global view in allocating investments, with target risk levels managed through asset allocations kept within a specified range.
Nottingham uses industry leaders Sustainalytics and Morningstar to screen investments for ESG characteristics. Nottingham then completes traditional fundamental analysis to ensure proper portfolio fit.
*Source: Bank of America Merrill Lynch, "ESG: Good companies can make good stocks," Dec. 2016.