On the heels of our latest CIO Letter, Transitory, the Federal Reserve's Federal Open Market Committee concluded its latest policy meeting today with no change to short-term interest rates. The Fed will continue buying $120 billion of Treasury and mortgage-backed securities per month. While acknowledging the recent rise in inflation, once again the term transitory was used to describe the current rise in prices. References continue to be made to the pandemic and the risks to the economy that a resurgence would pose, clearly aligning future economic prospects with the path of the virus. Lastly, the FOMC reiterated its tolerance for above-target inflation, with the goal of realizing once again "maximum employment".
The current Fed Dot Plots show the potential for a rate hike in late 2022, followed by one or two more in 2023. Monetary policy continues to be highly accommodative at this point, and should remain a tail-wind for risk assets for the near future. Both bonds and stocks initially sold off on the announcement, but quickly recovered some of their declines.
Please reach out to Nottingham Advisors with your questions or comments.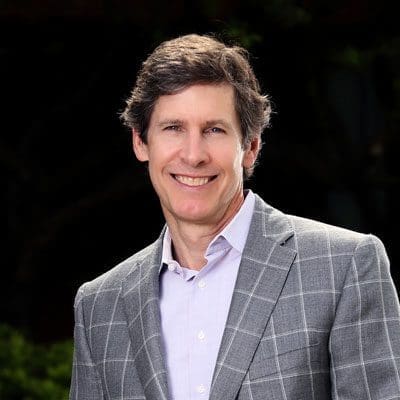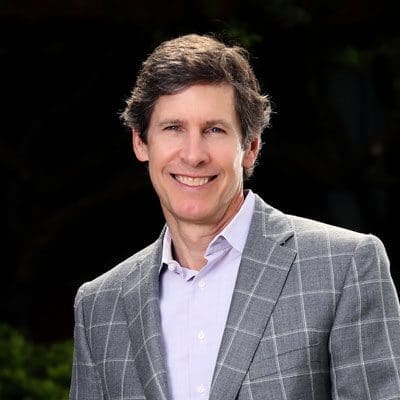 Larry Whistler, CFA
President
Larry joined Nottingham in 2006 and heads the Investment Policy Committee, along with portfolio and relationship management responsibilities. He brings over 32 years of investment experience to the team. Prior to joining Nottingham in 2006, Larry worked as an independent RIA for two years and, before that, spent a decade as a bond trader for Merrill Lynch Capital Markets in Los Angeles and New York City.
Nottingham Advisors offers both institutional and individual clients experience, sophistication, and professionalism when helping them achieve their goals. With over 40 years of serving Western New York and clients in more than 30 states, Nottingham tailors each solution to fit the specific needs of each client.
For more information about Nottingham's offerings, visit www.nottinghamadvisors.com or call 716-633-3800.
This article has been prepared for informational purposes only, and is not intended to provide, and should not be relied on for, tax, legal, or accounting advice. You should consult your own tax, legal, and accounting advisors before engaging in any transaction.

Nottingham Advisors, Inc. ("Nottingham") is an SEC-registered investment adviser with its principal place of business in the State of New York. Registration does not imply a certain level of skill or training. For information pertaining to the registration status of Nottingham, as well as its fees and services, please refer to our disclosure statement as asset forth on Form ADV, available upon request or via the Investment Adviser Public Disclosure website (www.adviserinfo.sec.gov). The information contained herein should not be construed as personalized investment advice or a solicitation to buy or sell any security. Investing in the stock market involves the risk of loss, including loss of principal invested, and may not be suitable for all investors.
Past performance is no guarantee of future results. This material contains certain forward-looking statements which indicate future possibilities. Actual results may differ materially from the expectations portrayed in such forward-looking statements. As such, there is no guarantee that any views and opinions expressed in this material will come to pass. Additionally, this material contains information derived from third-party sources. Although we believe these sources to be reliable, we make no representations as to the accuracy of any information prepared by any unaffiliated third party incorporated herein and take no responsibility therefore.
All expressions of opinion reflect the judgment of the authors as of the date of publication and are subject to change without prior notice. Investing in the stock market involves gains and losses and may not be suitable for all investors. Past performance is no guarantee of future results.
For additional information about Nottingham, including fees and services, send for our Disclosure Brochure, Part 2A or Wrap Brochure, Part 2A Appendix 1 of our Form ADV using the contact information herein.