Nottingham Helps: Getting Into The Holiday Spirit !
At Nottingham we recognize the importance of family, friends, and philanthropy. To show our support, every year around the holidays Nottingham participates in the Gateway Longview Adopt-An-Angel Campaign, and new this year, the Salvation Army Adopt-An-Angel Program. In all our staff purchased gifts for more than 40 children this season.
Happy Holidays from the Nottingham Team!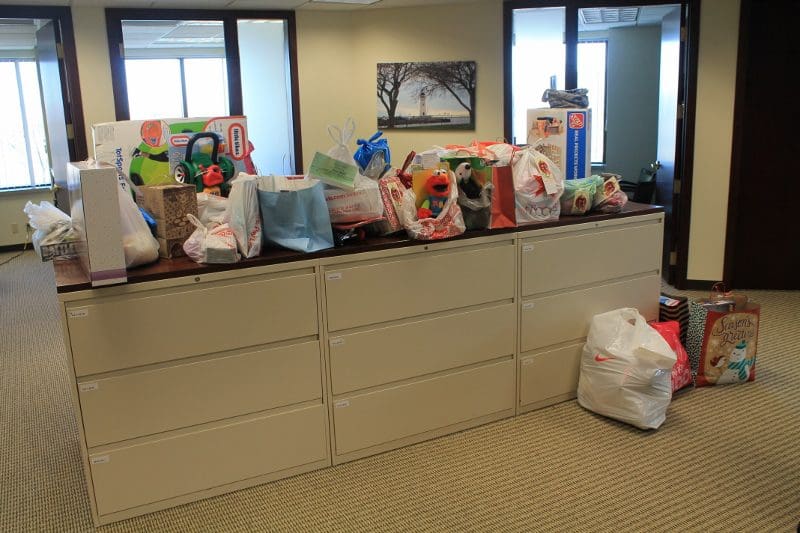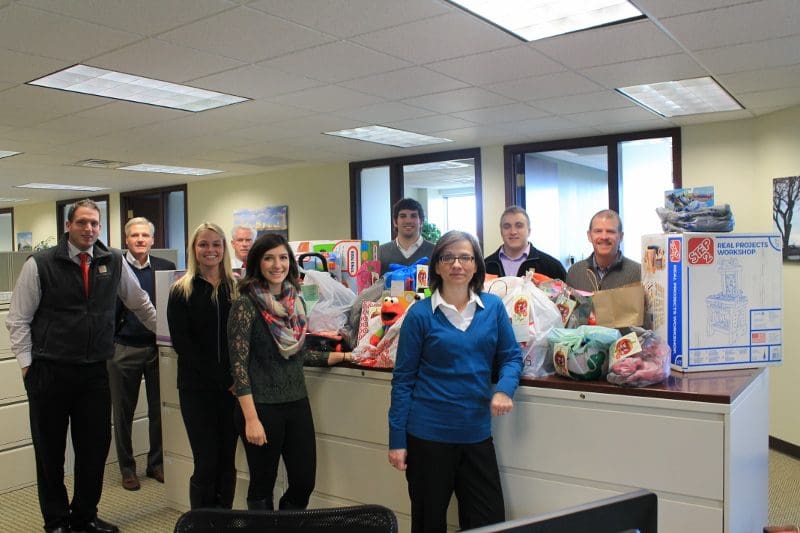 <!—————————————————————————>