Nottingham Helps: Western NY Food Bank
This past Saturday, the Nottingham team commenced it's "Nottingham Helps" initiative to partner with local Not-for-Profits, volunteering our time to help meet the needs of the Western New York community. We began with the WNY Food Bank by volunteering to help with the Garden Project. The Garden Project has become a highly productive community garden with a committed participant base.  Volunteers and staff guide the gardeners through all aspects of food production, from composting and mulching to preparing and planting seeds, weeding, managing pests and diseases, and harvesting. Throughout the growing season, nutrition and cooking lessons are offered to educate gardeners about different ways to consume and preserve their garden-harvested produce. To learn more about the Garden Project, click here.
Below are some pictures from Nottingham Helps.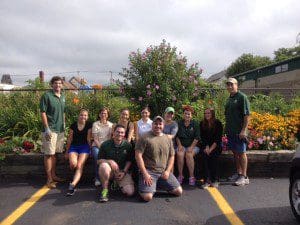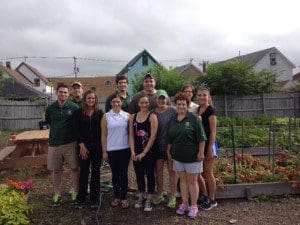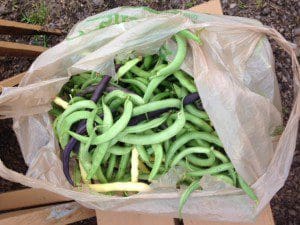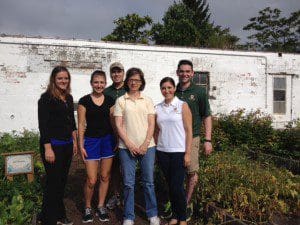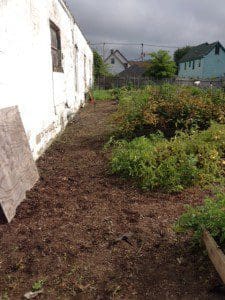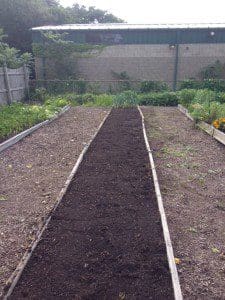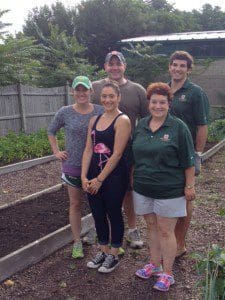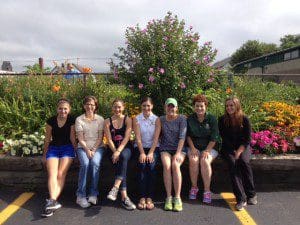 <!—————————————————————————>