Choose an investment team
you can trust
We're here to help. See why Advisors, Accounting Firms, Banks, and Corporate Trustees across the nation are turning to the Outsourced Chief Investment Officer (OCIO) solutions from Nottingham.
We develop a genuine connection with advisor partners by looking deeply and honestly at the most impactful decisions they will make for their clients and their practices.
Independent registered investment advisorS
Many independent RIAs we hear from have reached capacity. Outsourcing responsibilities free them to meet with clients and bring in new ones without adding additional staff.
Advisors Affiliated with Broker Dealers
We are approved on several platforms, offering model delivery or separately managed accounts.
certified public accounting Firms
Adding an RIA to your service offering can bring clients a more comprehensive financial solution.
Our team acts as a subadvisor to offer investment management services.
Let Nottingham take care of the investment details so you can
focus on growing your business.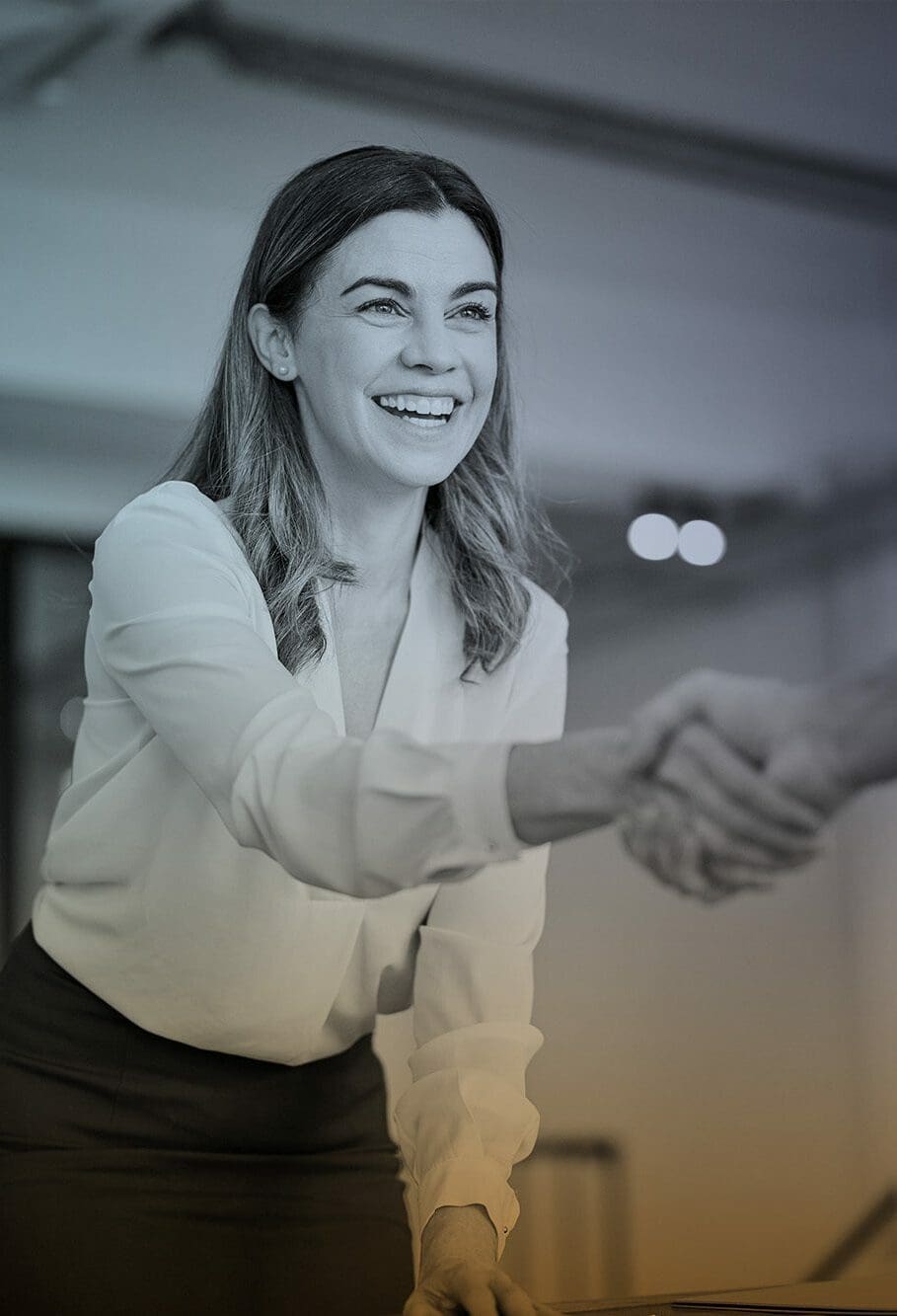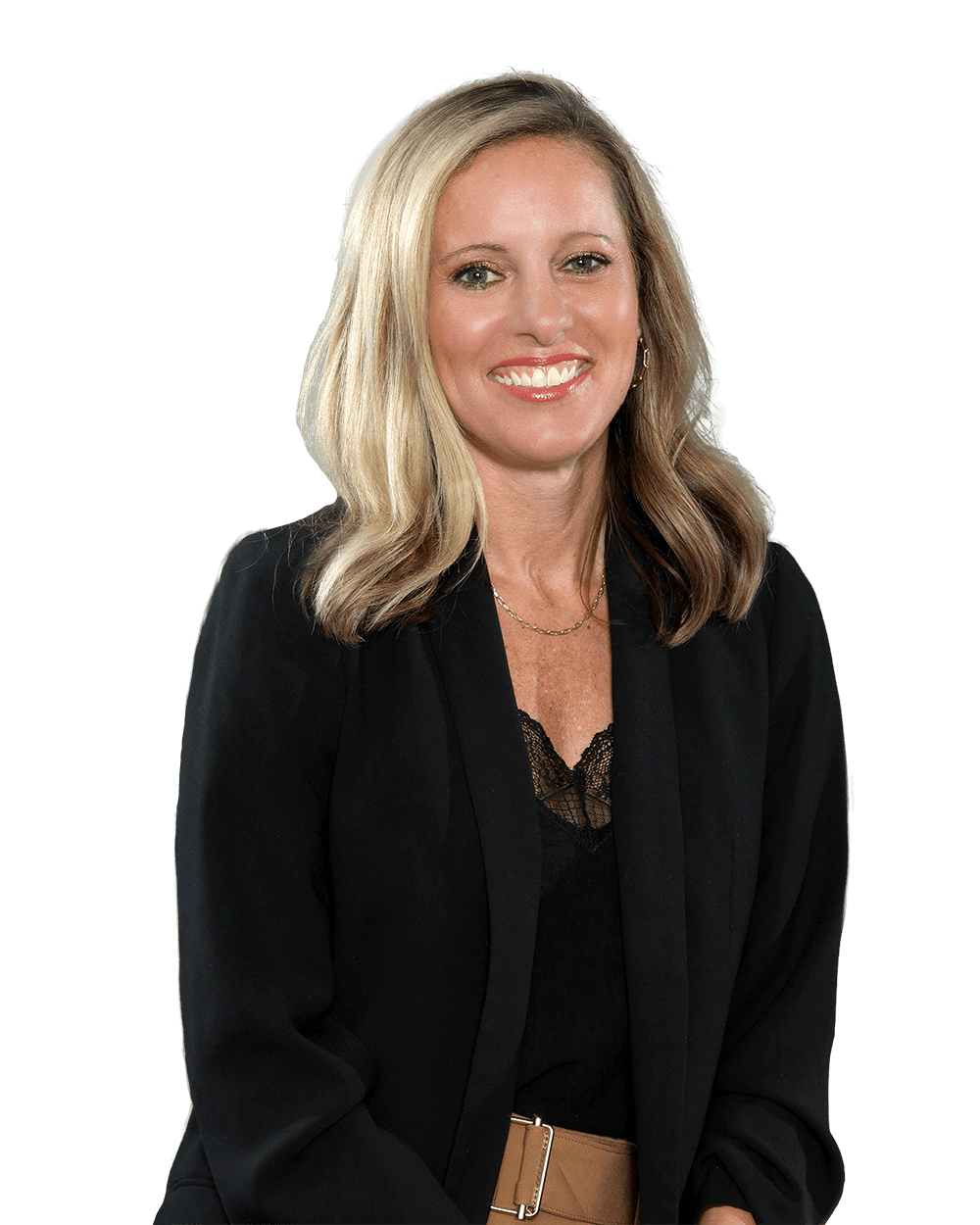 How do you begin to
structure and staff

an investment team?
There is a more efficient way. Let's talk.
NICOLE HENDRIX
Director of Institutional and Advisor Solutions
[email protected]
+1 (816) 585-8224
DISCLAIMERS:
CFA ® and Chartered Financial Analyst ® are registered trademarks owned by CFA Institute. Nottingham Advisors, Inc. (Nottingham) is an SEC registered investment adviser with its principal place of business in the State of New York. Registration does not imply a certain level of skill or training. For information pertaining to the registration status of Nottingham, as well as its fees and services, please refer to our disclosure statement as asset forth on Form ADV, available upon request or via the Investment Adviser Public Disclosure website (www.adviserinfo.sec.gov). The information contained herein should not be construed as personalized investment advice or a solicitation to buy or sell any security. Investing in the stock market involves the risk of loss, including loss of principal invested, and may not be suitable for all investors. Past performance is no guarantee of future results. This material contains certain forward-looking statements which indicate future possibilities. Actual results may differ materially from the expectations portrayed in such forward-looking statements. As such, there is no guarantee that any views and opinions expressed in this material will come to pass. All expressions of opinion reflect the judgment of the authors as of the date of publication and are subject to change without prior notice. For additional information about Nottingham Advisors, including fees and services, request our disclosure statement as set forth on Form ADV from Nottingham Advisors using the contact information herein. Please read the disclosure statement carefully before you invest.