Global equity markets rallied sharply during the first half of the year, led by international equities. Overseas, equity markets were driven by a series of key geopolitical risks subsiding and economic momentum gaining steam across the board. In Europe, equity markets shrugged off the French Elections, Greek Bailout, Italian Bank Rescue, and are in the process of dissecting the future plans for the European Central Bank (ECB) as it prepares to reduce monetary stimulus in the quarters ahead. Prospects for a reduction in the ECB's bond-buying program, coupled with the aforementioned surge in economic momentum contributed to the Euro's surge against the U.S. Dollar, to the tune of nearly +9% during the period.
For U.S. investors investing overseas, changes in currencies can be critical to total returns, as total return is comprised of both asset price appreciation (and subsequent dividends) as well as the local currency's return. For example, the Eurozone, as measured by the MSCI EMU Index, returned +9.11% in Euro terms, and a whopping +18.07% in Dollar terms, thanks to the currency appreciation versus the Dollar. Moving forward, the divergence of economic surprises between the Eurozone and the United States, together with expectations for interest rate increases will likely continue to drive asset allocation rebalances, capital flows, and ultimately the movement of the Euro and Dollar over the next 12 to 18 months.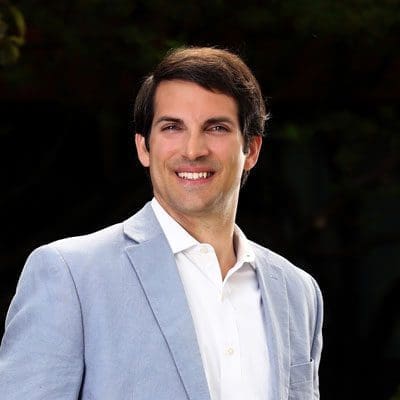 Matthew Krajna, CFA
Co-Chief Investment Officer
Matthew joined Nottingham in 2012 and is a member of the Investment Policy Committee. Matthew is responsible for conducting investment research, due diligence, and contributing to Nottingham Advisors overall investment strategy. Additionally, He is responsible for establishing the firm's strategic and tactical asset allocations. Matthew works with investment advisors and both individual clients & institutions to help build customized investment solutions to fit their needs.