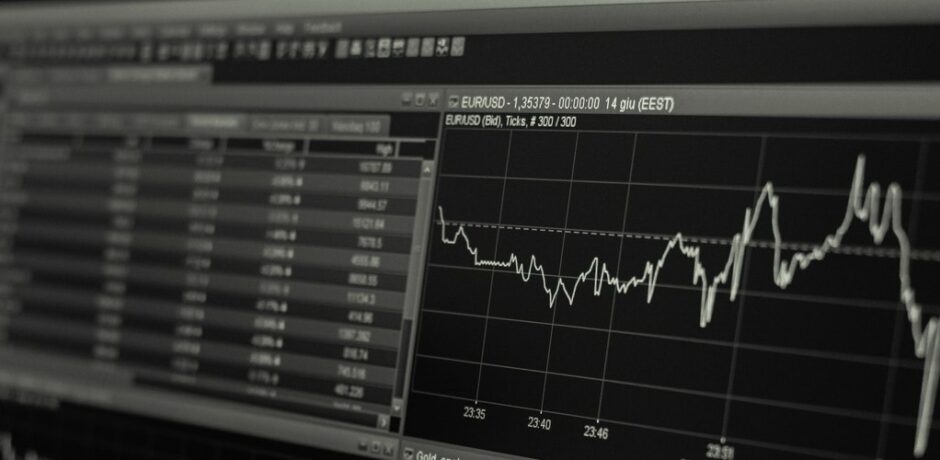 Nottingham News
On the heels of our latest CIO Letter, Transitory, the Federal Reserve's Federal Open Market Committee concluded its latest policy meeting today with no change to short-term interest rates. The Fed will continue buying $120 billion of Treasury and mortgage-backed securities per month. While acknowledging the recent rise in inflation, once again the term transitory was used to describe the current rise in prices. References continue to be made to the pandemic and the risks to the economy that a resurgence would pose, clearly aligning future economic prospects with the path of the virus. Lastly, the FOMC reiterated its tolerance for above-target inflation, with the goal of realizing once again "maximum employment".
The current Fed Dot Plots show the potential for a rate hike in late 2022, followed by one or two more in 2023. Monetary policy continues to be highly accommodative at this point, and should remain a tail-wind for risk assets for the near future. Both bonds and stocks initially sold off on the announcement, but quickly recovered some of their declines.
Please reach out to Nottingham Advisors with your questions or comments.
<!—————————————————————————>